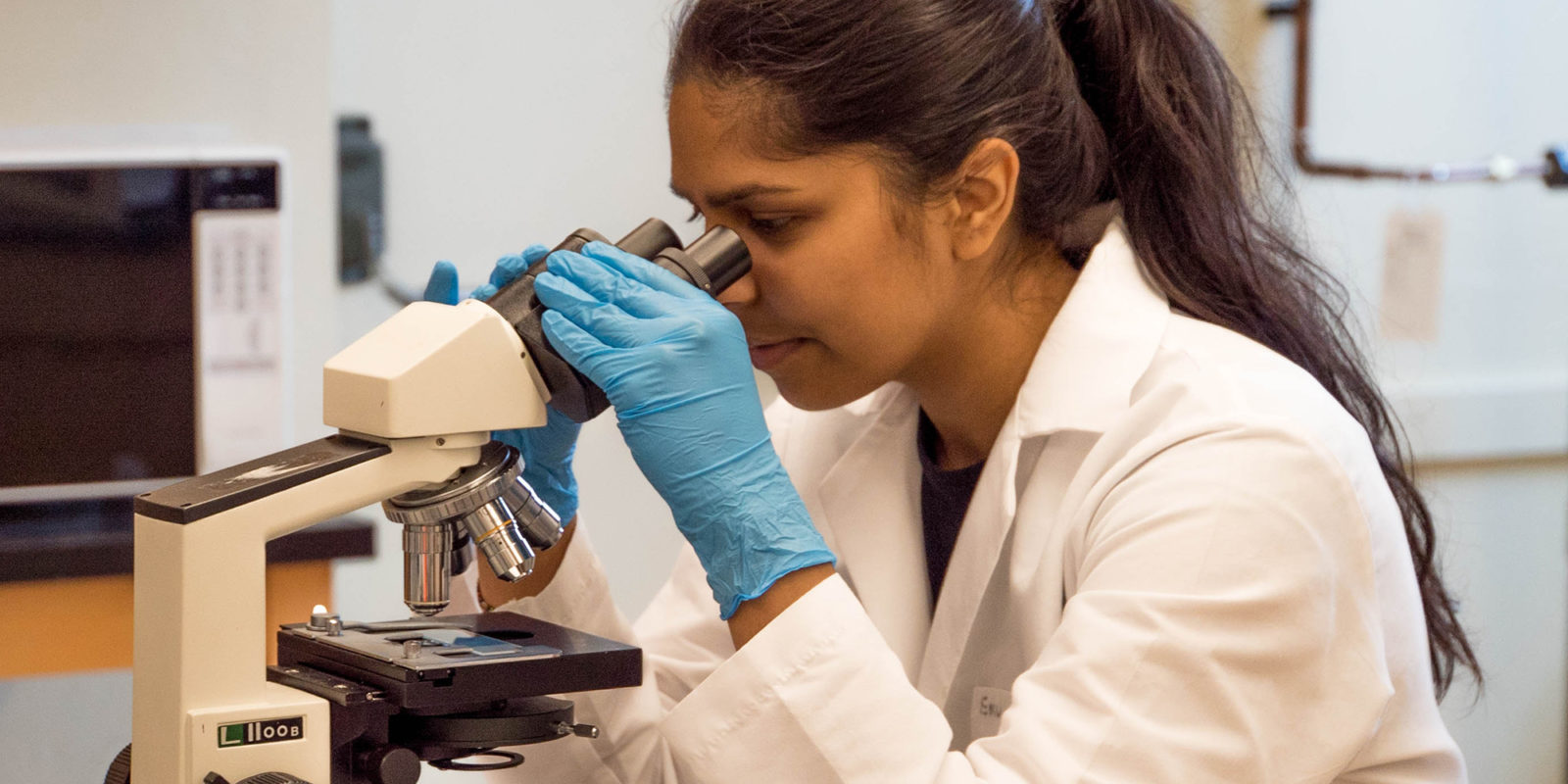 For National Health Insurance (NHI) to succeed, a number of building blocks are essential. One such building block is our pathology services. Dr Tim Tucker argues that the National Health Laboratory Service (NHLS) is a national asset and one of the few health entities already well-positioned for NHI.
Pathology services are a critical part of a functional health system, as 70% of decisions by doctors and/or nurses should be influenced by a pathology result. Think about going to your clinic and having a full blood count, a thyroid function test, a biopsy for cancer, a Pap smear or an HIV viral load test. So many decisions by your healthcare provider require a laboratory test. Given that only about 4.5% of South Africa's total health budget is spent on pathology, this is an enormously efficient return on investment.
Read and Listen to the full article here.